Back
Vote For The Cause
Domain : Health & Social Welfare
Good health for all.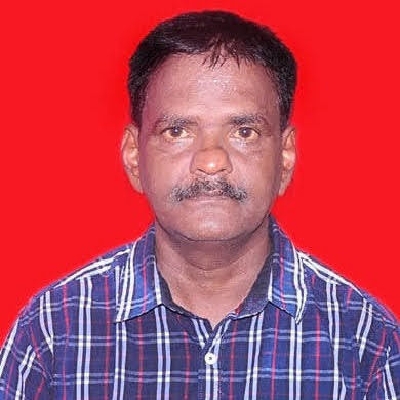 1 Vote(s)
49999 Remaining
Created by:
susanta kumar pattnaik
Health and social welfare is identical.Good health comprises five elements 1. Social health 2. Physical health 3.Psychological health 4. Spiritual health and 5. Experience base health.These are the catalyst for National integrity and sovereignty.Social welfare is welfarism in general and an integrated approach is straight implies health cenerio and National developmental curriculum.